Our first steps into virtual reality.
We've teamed up with Radial Games to bring Colin's 2008 building puzzle game into THE FUTURE… of room-scale VR on the HTC Vive. Use simple tools to build massive working contraptions with your hands, then watch your creations lumber off into a surreal world to push, pull, fling or somehow get a ball across the level to the goal area.
---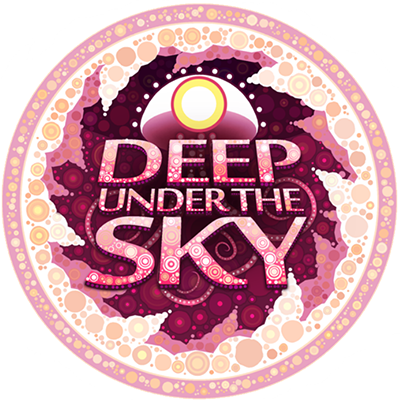 A psychedelic one-button arcade game by Rich Edwards and Colin Northway.
In the clouds of the planet Venus, a strange species of jellyfish thrive and reproduce among the great space whales. Launch, jet, swing and roll through an alien landscape and propagate your species.
Deep Under the Sky is available now on Steam for Windows and Mac, iPhone/iPad and Android.
---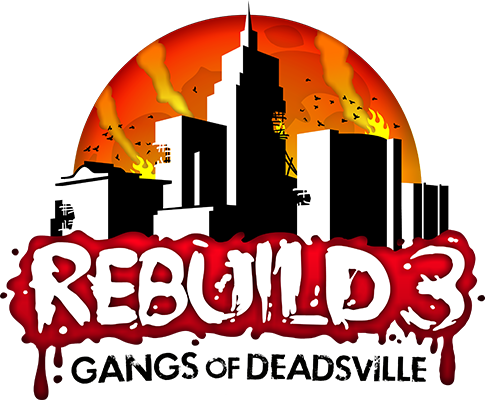 The third game in Sarah Northway's post-apocalyptic strategy series Rebuild.
Manage survivors of the zombiepocalypse and reclaim a destroyed city from the undead, one building at a time. Face off against rival gangs while you scavenge for supplies, secure your defenses and rebuild society.
Rebuild 3: Gangs of Deadsville is now in Steam Early Access beta. Buy direct from RebuildGame.com to also get access to the Android beta.
---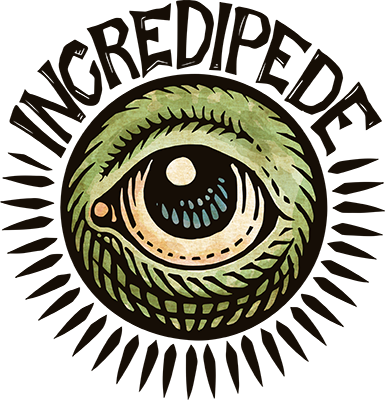 A physics puzzler by Colin and Sarah with art from Thomas Shahan.
Join Quozzle the Incredipede on her quest through the jungle. Stretch and shape her limbs into anything you can imagine, then control her movements to walk, tumble and fly through sixty official levels and thousands of player-made creations.
Incredipede is available on Steam for Windows and Mac, and on iPhone/iPad and Android.
---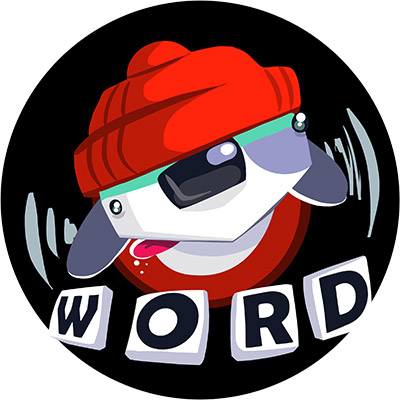 A digging spelling game by Sarah Northway with art by Sara Gross.
A lost puppy must dig his way to freedom while spelling words with the letters he finds. Find your way to the bottom of 7 unique levels, collecting items and bonuses and meeting a crazy cast of hip-hop slang-slinging animals along the way.
Word Up Dog is available for iPhone/iPad and Android.
---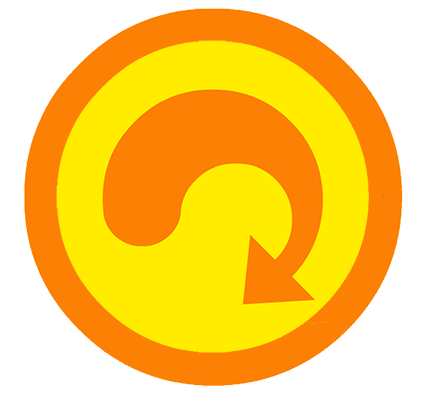 Colin's physics puzzle game that started it all.
Design a machine using several types of rods and wheels that will push, pull, fling or somehow get a ball across the level to the goal area. Fantastic Contraption was released in 2008 as a free Flash game with a $10 level editor. Fantastic Contraption 2 is also available for iPhone and iPad.