We are Sarah and Colin Northway, partners in life and in indie game development.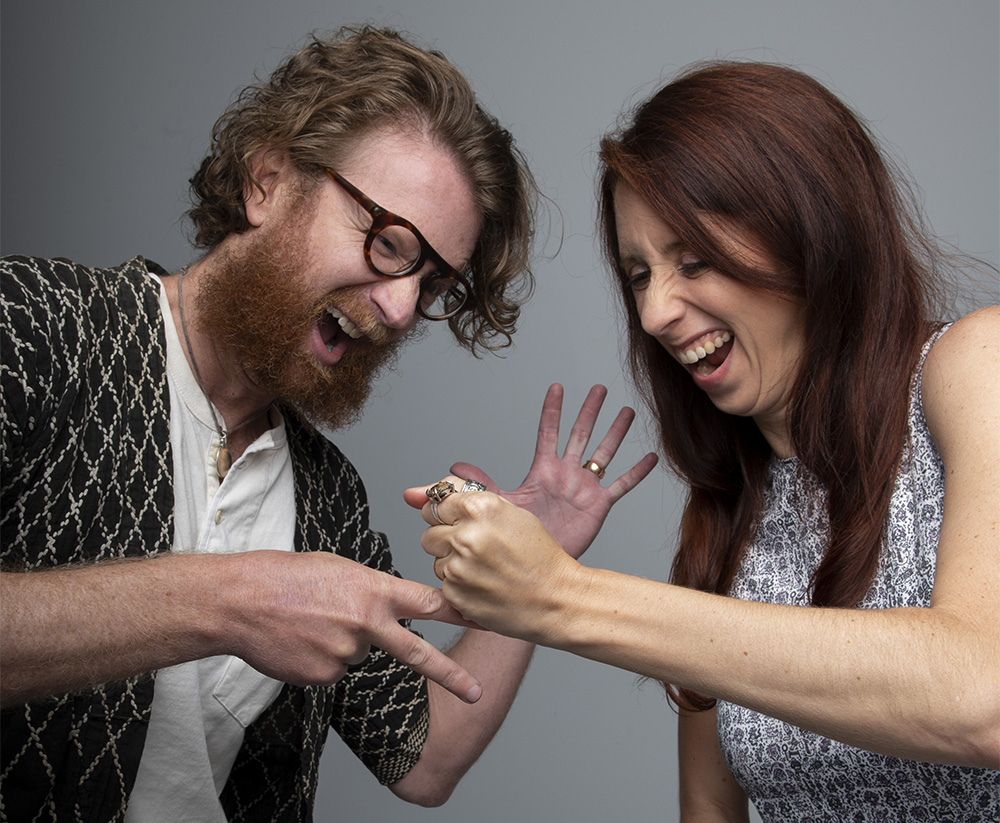 We're originally from BC Canada, but have lived all over the world including Thailand, Japan, Turkey, Czech Republic, Italy, Malta, Scotland, France, Honduras, Costa Rica, Panama, The Philippines, Argentina and Brazil. We meet up with local indie game authors wherever we go, and are inspired by the cultures and climates we visit.
We're now back in Vancouver, Canada, and mostly stationary for now.
Our games started in 2010 with Colin's Fantastic Contraption, an early flash web game that grew up to become a fully immersive VR experience in 2015.
Our other games include Sarah's Rebuild series, Colin and Rich Edwards' Deep Under the Sky, and Incredipede which we worked on together. We're both programmers with our own ideas on design, so more often than not we end up working with other artists instead of each other.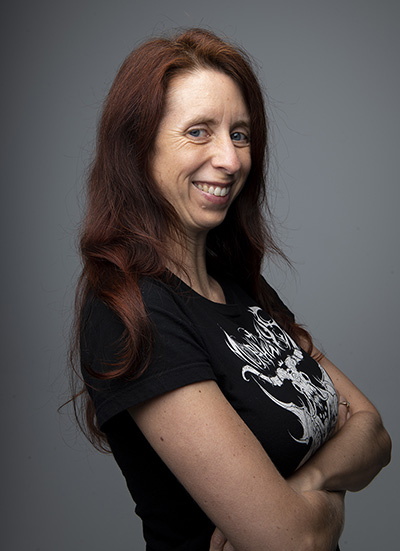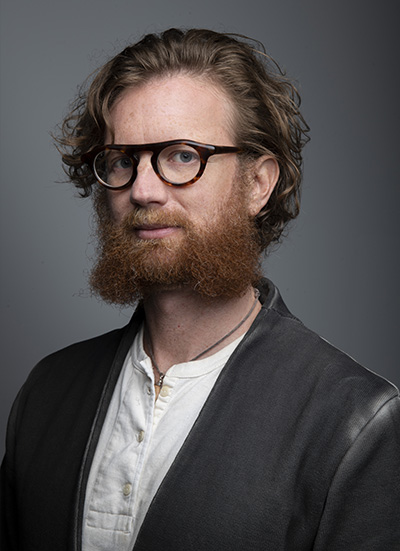 In 2016 Colin spun off The Museum of Other Realities, a VR-based virtual gallery, which continues to push the frontiers of art and technology.
Since 2016 Sarah has been running Northway Games solo. Her (my) newest game is a narrative deckbuilding RPG called I Was a Teenage Exocolonist.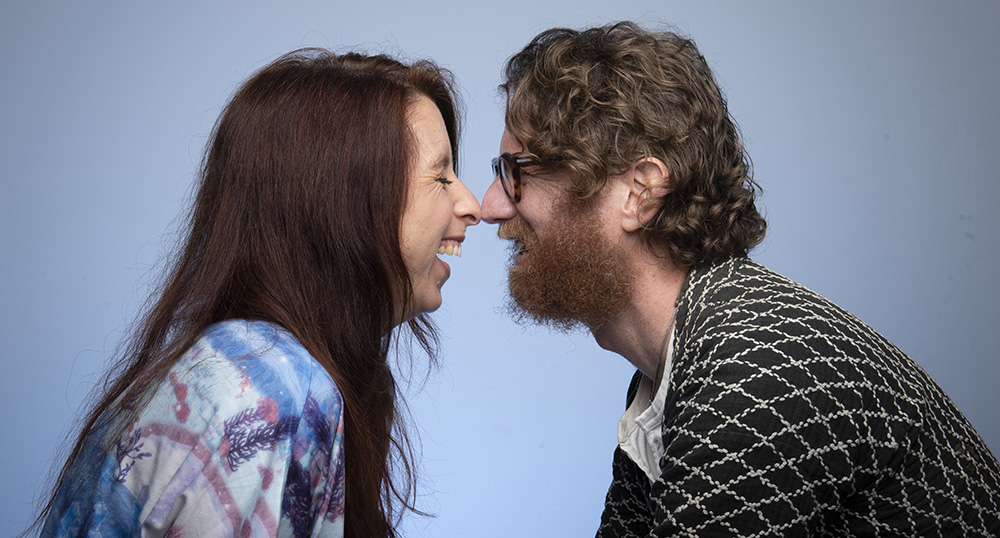 We write primarily in Unity C# for PC, consoles, and mobile. Our older games are written using Adobe AIR and Java.
Read More