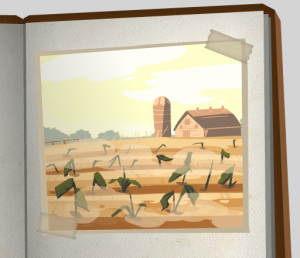 We're adding another artist to Team Rebuild 3: Sara Gross (aka Two Bit Art). She worked with me last winter on Word Up Dog, my whimsical hiphop spelling game that nobody played and whatever, I know y'all are just here for the zombies.
Sara will be working under direction from me & lead artist Adam Meyer, starting with illustrations for the copious random and not-so-random events of Rebuild: Gangs of Deadsville. Here are a few samples from the new game: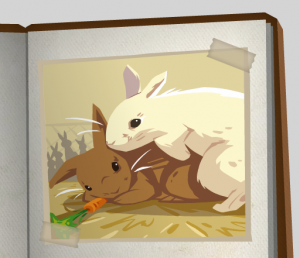 It won't all be bunnies and happyfuntimes I assure you. Yes, there will be blood.
Sara's best known for unfinished indie games and her beautiful webcomic Menagerie. You can follow Sara on twitter, check out her sweet draws on tumblr and occasionally you can even watch her live while she draws Rebuild 3 characters.