I just released the version 2.0 update to Rebuild iOS, which adds support for iPhone 3GS/4/4S and iPod Touch 3&4. To celebrate, Rebuild is also on sale for 99 cents through the end of this weekend!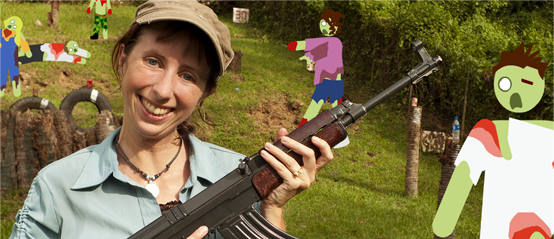 I just got new business cards made up for GDC. This one is my favorite. :)
I hope this update also addresses some of the stability issues that Rebuild has been having on the iPad 1. Did you realize an iPhone 4 has twice as much memory as the iPad 1? So it was easier than I'd expected to accommodate iPhones, and obviously I should have done this earlier. I can't get enough of how nice the cartoony map graphics look on that double-density display.