Rebuild: Gangs of Deadsville is set to go live on Steam early access next Friday. That means the beta's about to begin and you can all play it! I've been waiting for this day for about, let me see… about fourteen months!
Beta? Why isn't the game finished yet?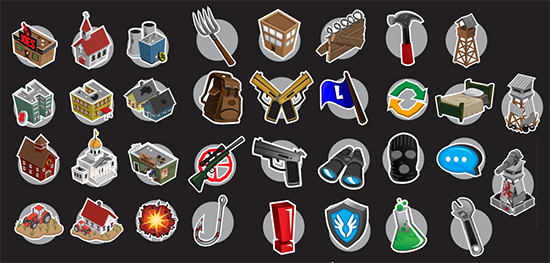 Yes, it's been longer than expected, and I'm cramming more content into this game than I imagined when I first set out. But I was playtesting Rebuild 1 and 2 last month for the Survivalist Edition bonus content, and was shocked at how clumsy and simple both games seem compared to Gangs of Deadsville. This is, like, a real game we're making here.
For Early Access launch I've decided to raise the price of the game from $10 to $15. So turns out all y'all pre-order-ers got a good deal. One more missed marketing opportunity on Rebuild's road to success.
Okay, so why early access?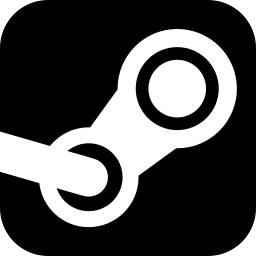 Just ask my awesome alpha testers. I've been sending them monthly builds since last November, and their feedback has affected everything from the UI to difficulty balancing, making me rethink survivor skills and zombie attacks. They're even helping us write random events. Let me tell you as soon as I have a spare minute I want to add Steam Workshop stuff so you can mod the game.
There will also be a direct-download version for Kickstarter backers and anyone who preorders through the official site, and an Android beta build later this month. But Steam's a more public, mainstream store, and I've found the Early Access community surprisingly cool and forgiving with other beta games I've played.
I've been developing this game in public since the beginning, and though it's been extra work (my stuffed inbox for instance), the motivation alone has been worth it.
Speaking of that inbox…
Community Managementarianism
I do need some help in this department, since I'm about to go from hundreds of playtesters to thousands. So I'm bringing on my good friend Jack Shirai (@Roshirai) as Northway Games' new community manager. He'll be haunting the forums as Roshirai, posting here about Rebuild's development, and taking my place at all the tedious political luncheons that we game developers are often forced to attend.
One more week to go. Wish us luck!